On Wednesday 22nd February, 2023 the overall winners and overall runners-up from the Wings of Hope Achievement Award from 2020 – 2022 were invited to the House of Lords for a celebratory lunch.
Team Vita, Team Peacekeepers, Team Helping Hands, and Team Nightingale all took part in the WOHAA programme during the COVID-19 pandemic and went to great lengths to do their projects given the nation-wide restrictions on in-person meetings and events.
The teams were invited to an exclusive 3-course lunch in the House of Lords, in Westminster, London, hosted by Lord and Lady Dholakia, and supported by Professor Lord Parekh – all patrons of the charity. Dr Sri Ram, Mrs Rajni Sriram, and Smruti Sriram – co-founders of the charity welcomed the students, who had travelled to London from Liverpool, Scotland, London, and the South East for the occasion. Also in attendance was Mrs Sangeeta Doraiswami, the Indian High Commissioner to Britain's wife – who has a long-standing background in supporting local education initiatives in India. The students also heard an inspirational talk from TV-personality, entrepreneur, and documentary-maker, Spencer Matthews – who recently scaled Mount Everest.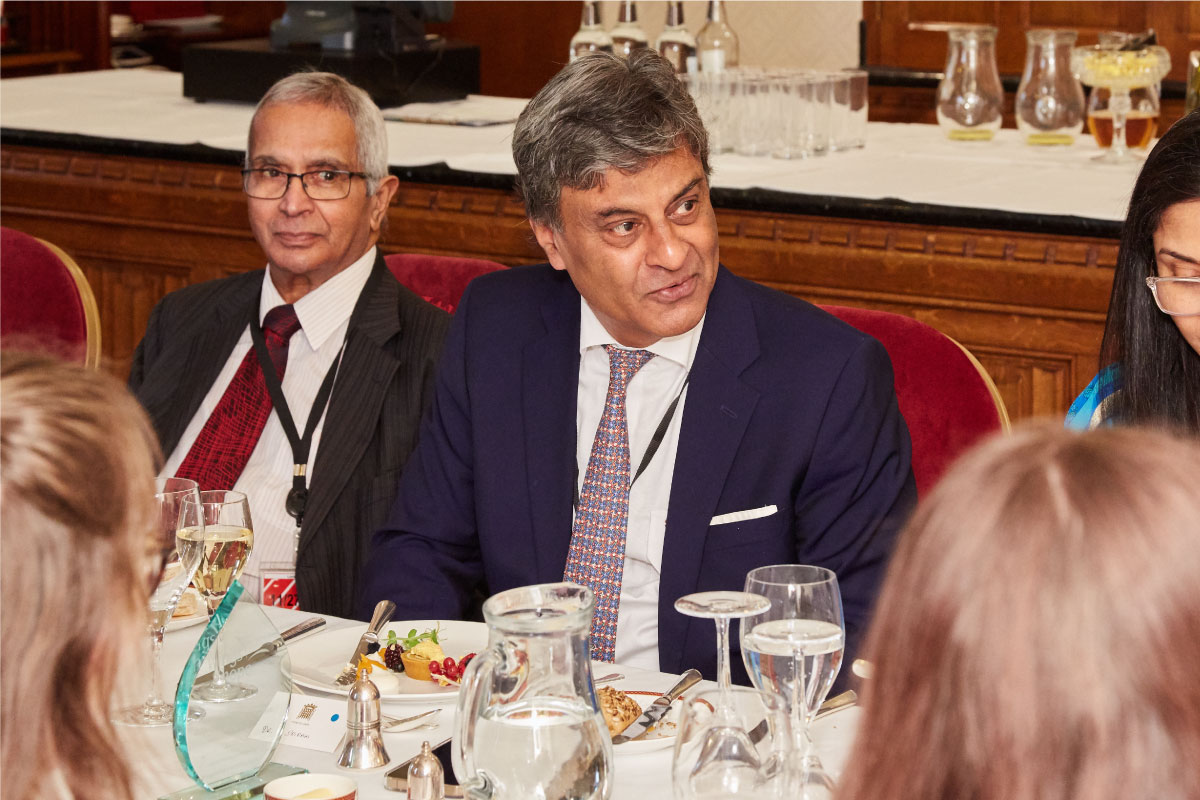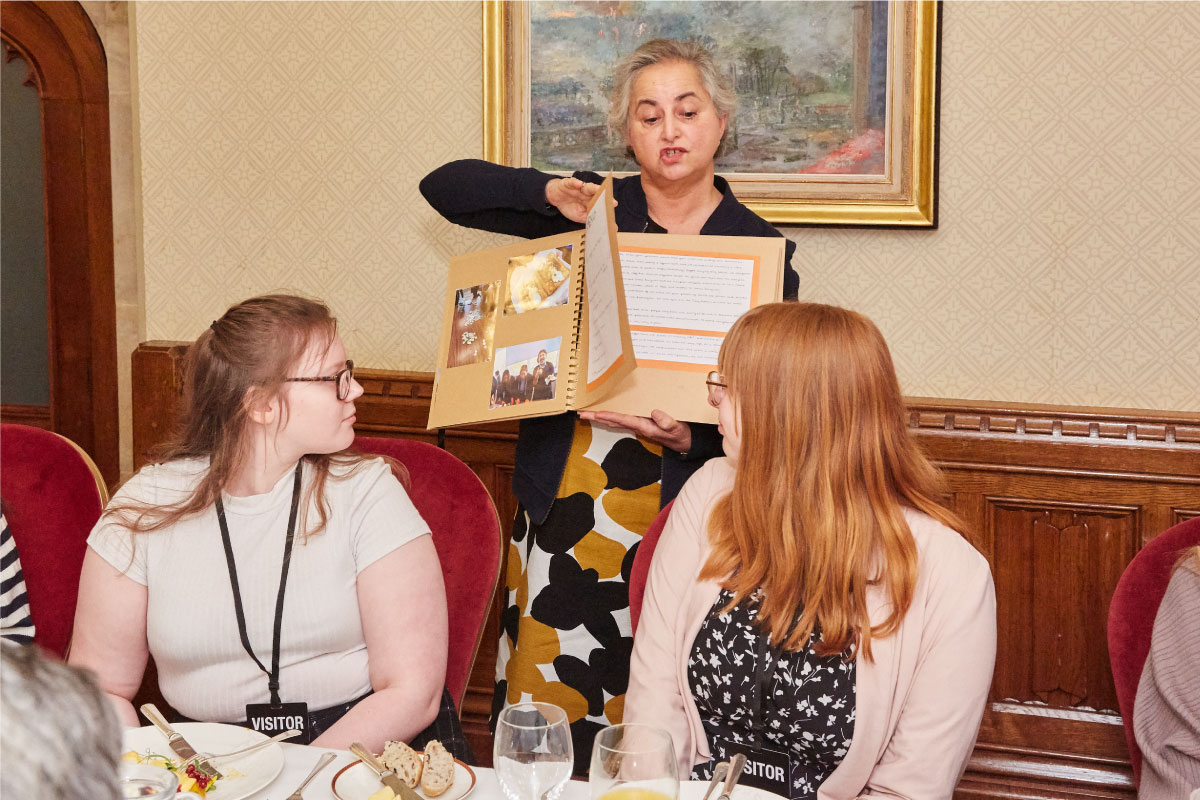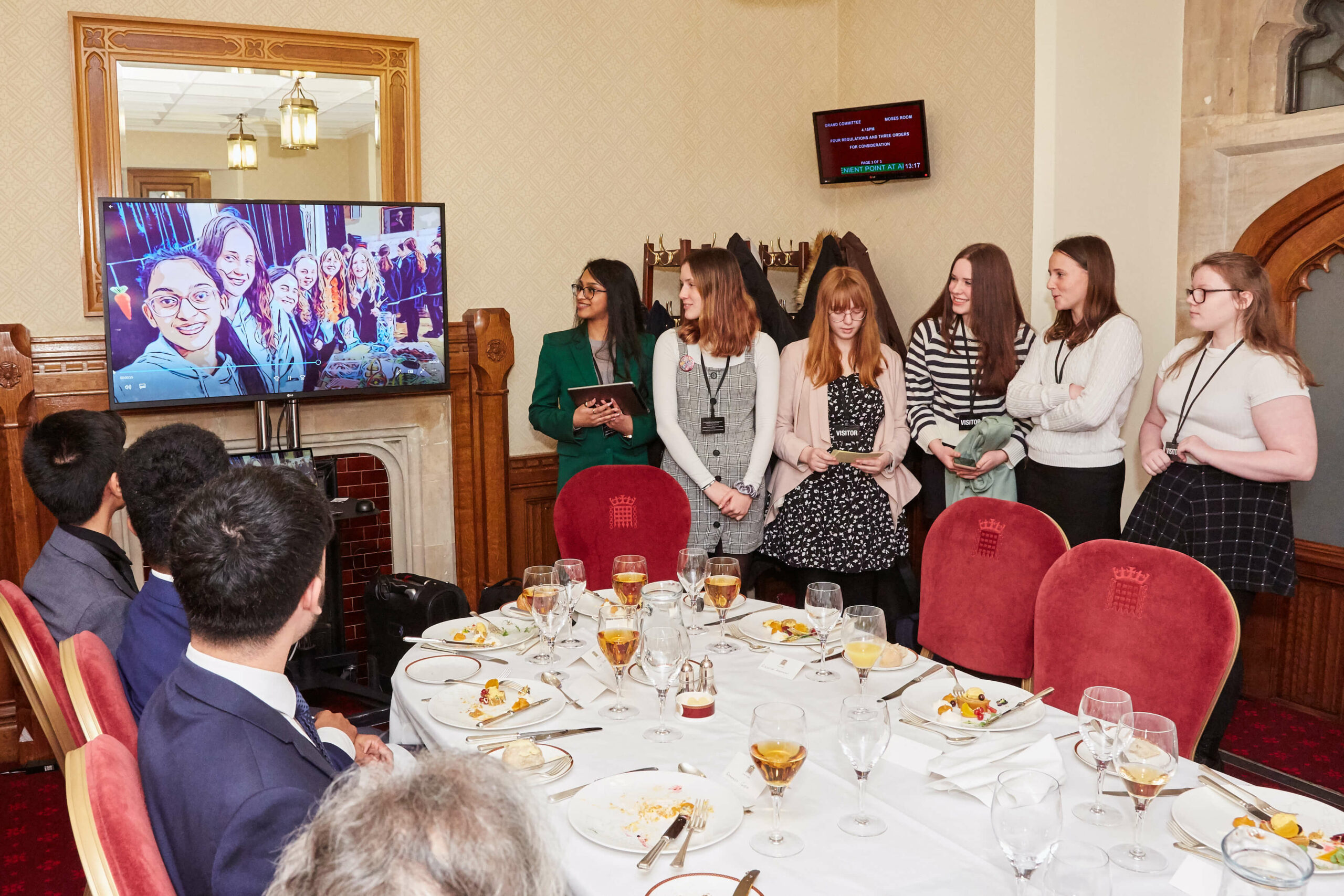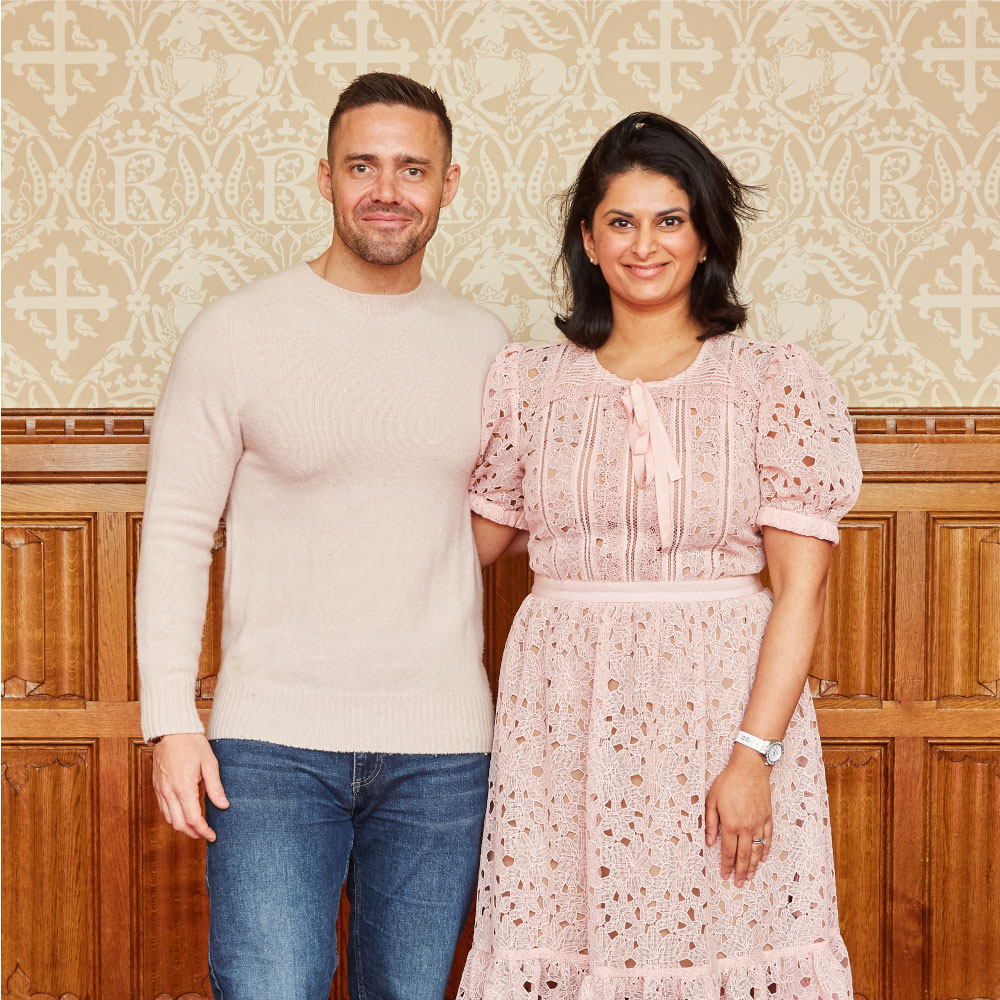 The winning teams were all given an opportunity to present their project works to the lunch-guests which displayed their creativity, entrepreneurship, communication, and leadership skills. Guests were transported to the fundraising activities conducted such as colour-runs, mountain climbs, community litter-picking projects, cultural evenings, cook-a-thons and sweet sales.
Some of the comments and feedback from the event include:
"WOHAA has transformed my life, and I am more confident as a person now".
"I would definitely recommend WOHAA – I took part as I wanted to beat my older sibling – and I did!"
"WOHAA has helped me in my university application forms, and I am now studying to be a computer engineer at University of Cambridge"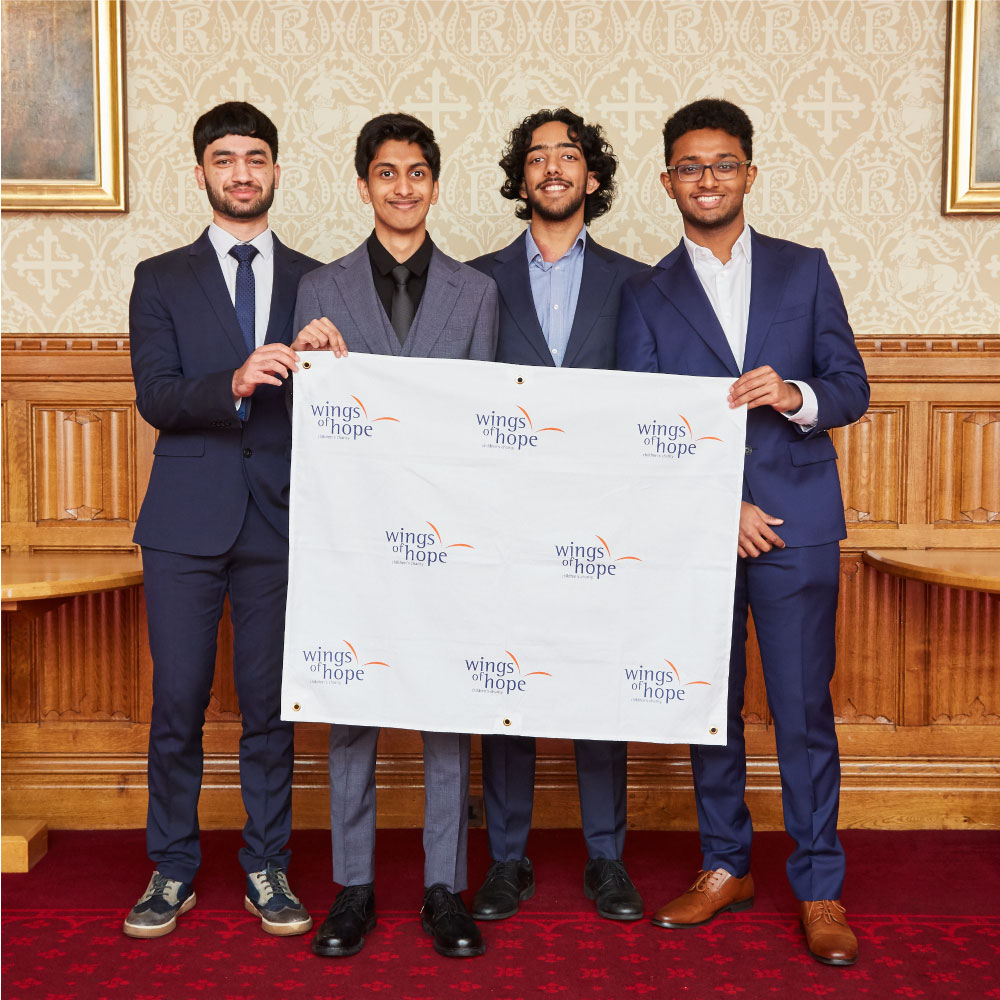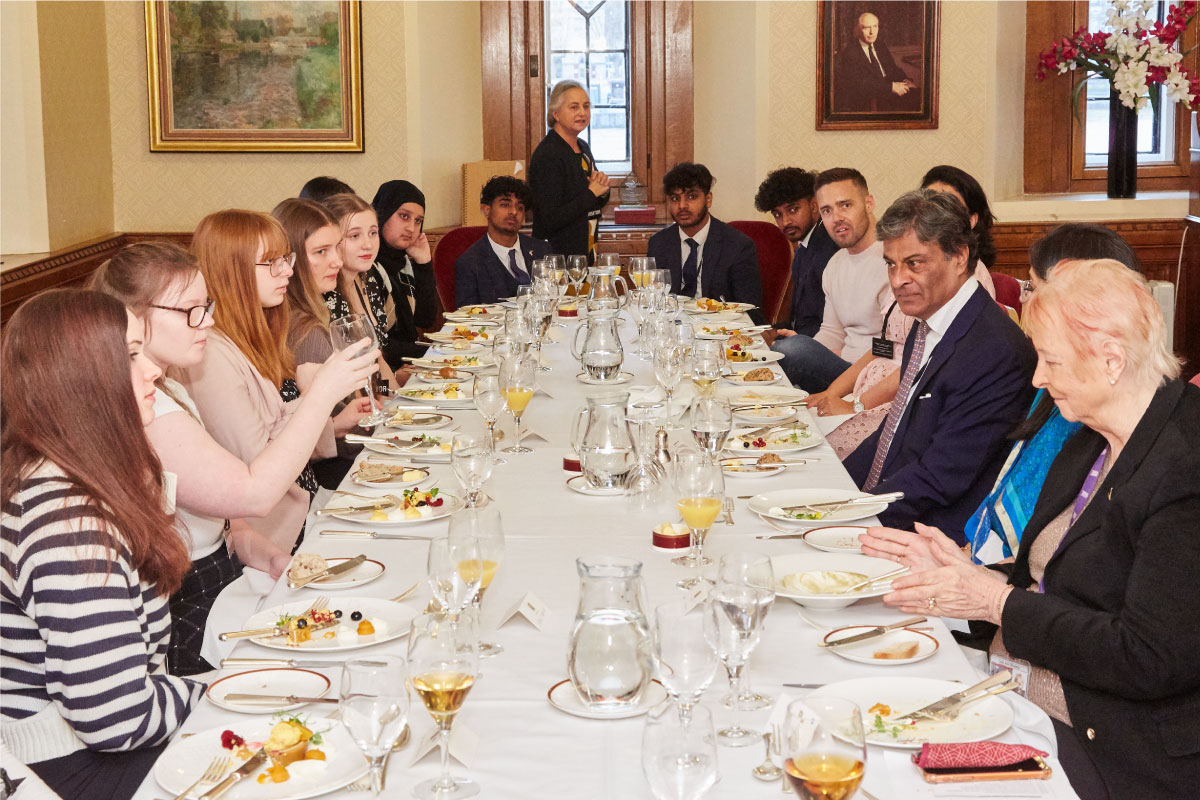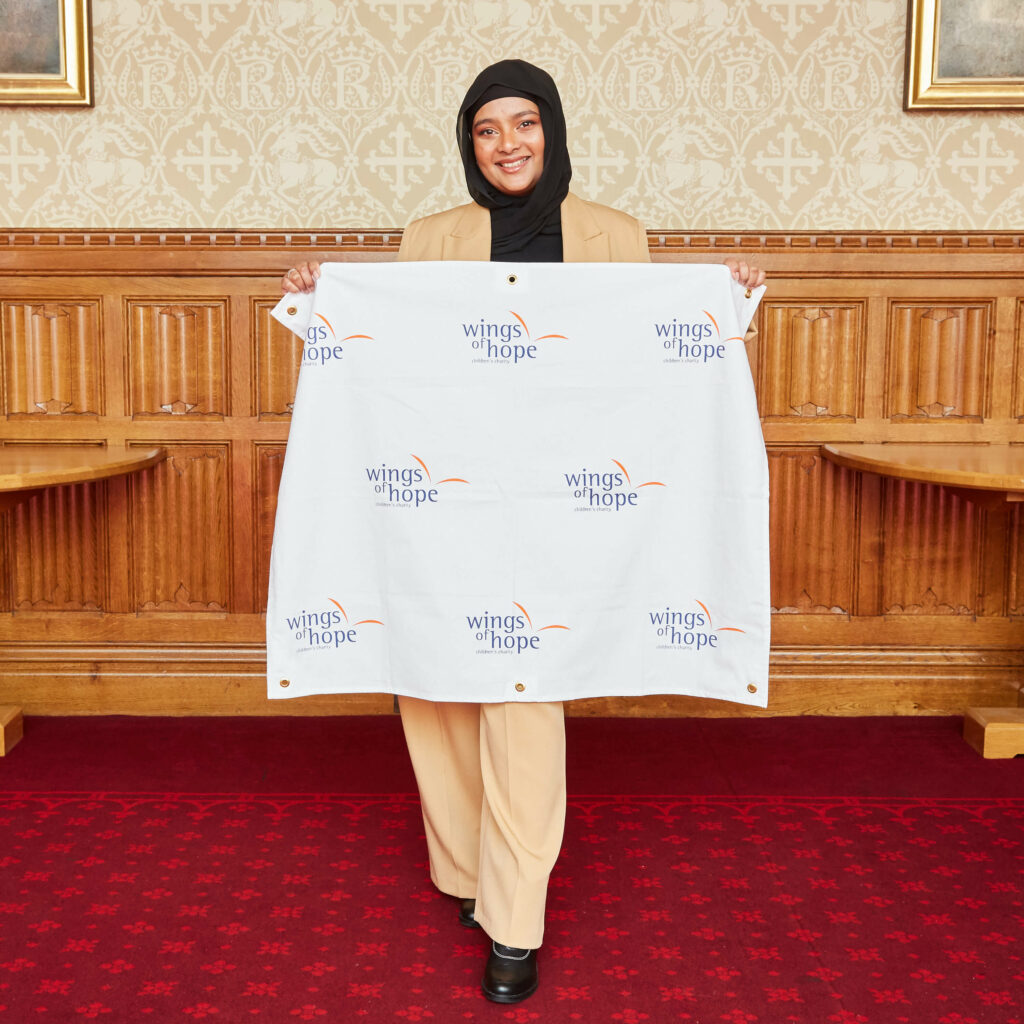 It was also an opportunity to hear of the progress WOHAA has made over 18 years, and to have WOHAA alumni, and now student mentor, Ameerah Nehor, talk about her experience of how WOHAA has helped her become the first person in her family to study engineering at the university.
To register for WOHAA sign up here: https://thewingsofhope.org/student-signup-form/